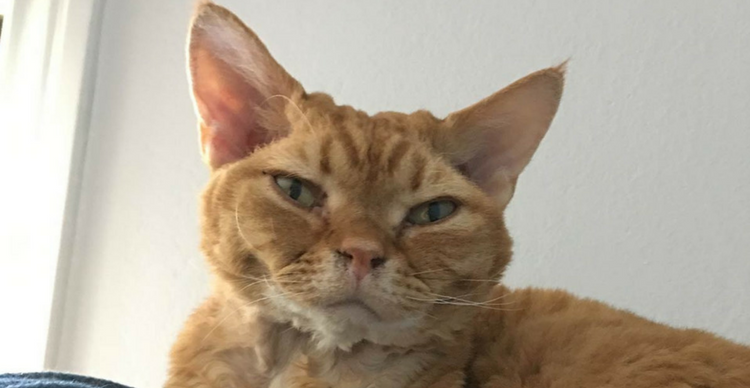 Here Kitty, Kitty! How to find a lost pet…
It might sound simple or like it could ever happen…, but our loved fur-babies do, sometimes…, slip out the door! My own Bumper makes a game of slipping past me as I enter my home. Thankfully it's just his little power play – he sniffs, looks at me then comes back inside.
But sometimes they get away. Scared, let out of the yard/home by workers, or simply bored and mischievous… pets get lost. If you haven't invested in a high-tech tracker gadget, you need to recruit others to help find Fluffy (or Fido!)
Log in to your local Nextdoor.com mailing list. But for more help, here are some tips…
from Lifehacker. (Thank you to Lifehacker and author Patrick Allen!)
If you have found a pet, check for a microchip. Feel for a small hard bit, about the size of a grain of rice around the shoulder area of the animal. Most vets will assist by determining if there is a chip, and reading it if there is – Usually a chipped animal has a phone number contact as part of the info on that chip, and an owner or responsible breeder will respond.
Of course the best solution is to make sure your pet is safe and secure. But isn't it nice to know there are ways to help?
Devon Heaven is next weekend. If you are near Monroeville PA, consider stopping by the show!