Christmas Tree Safety with Devons!
Who hasn't had a Devon get into a little mischief at Christmas! Our friends at WikiHow have posted the instructions for cat-proofing your Christmas Tree. It doesn't address teethings that hang on the tree, (No tinsel!) But… it's a comprehensive guide for keeping your kitty safe and your tree gorgeous!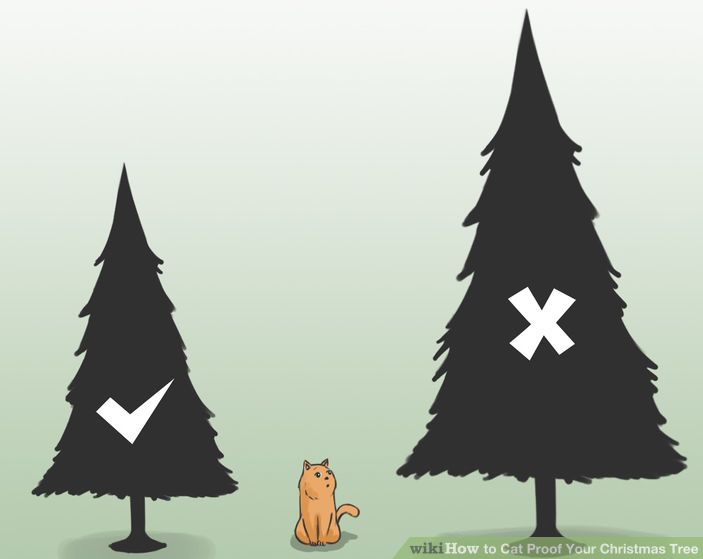 Visit Wikihow for more information!
Don't forget to stop by the Planet Devon Shop for exclusive Devon Art items, for the Devon lover on your list!