Patriknissa
Svitlana Chumakova
About our cattery
My cattery is 5 years old. I have cats from catteries of another countries ( USA, France,Poland). I have blue point colour, tabby, chocolate, black and white colours. All my cats for breeding is show class cats.
Health Screening
yes
Shipping Policy and Practice
Shipping only with known shippers.
Assistance with return, rescue or re-homing of your own cats?
yes
Written application for a potential buyer
yes
Kittens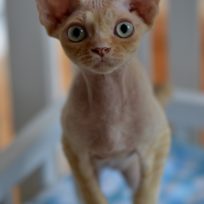 February, 11 2019
27 weeks/Male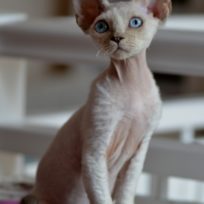 February, 26 2019
25 weeks/Male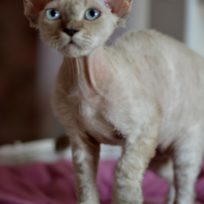 February, 26 2019
25 weeks/Female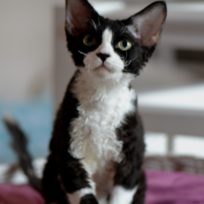 January, 21 2019
30 weeks/Male
Additional Photos