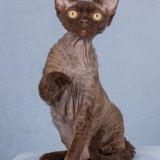 KLEORA
Raisa Kupriyanova
About our cattery
We have calico, solid, tabby, pointed colors.
Health Screening
yes
Shipping Policy and Practice
KLEORA is a small cattery. My cats are raised with love as part off my family. My breeding program stands for health and quality. I am a flight attendant and will assist with the personal delivery of my kittens.
Assistance with return, rescue or re-homing of your own cats?
yes
Written application for a potential buyer
no
Kittens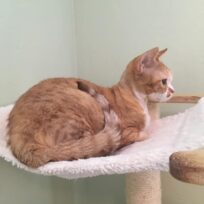 February, 13 2018
168 weeks/Female
April, 09 2019
108 weeks/Male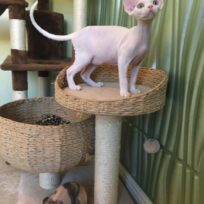 February, 27 2020
62 weeks/Male