ANTYKOS*PL
Jolanta Glos
About our cattery
Devon Rex Breeder since 2006. The kittens live with us, are used to humans and are beautiful. The kittens have a pedigree and are pure Devon Rex breed. I can send pictures of both parents as well.
Health Screening
yes
Shipping Policy and Practice
We use private companies to ship them or Clicktrans. Planet Devon strongly recommends that buyers make arrangements for a personal transport of kittens and cats.
Assistance with return, rescue or re-homing of your own cats?
yes
Written application for a potential buyer
yes
Kittens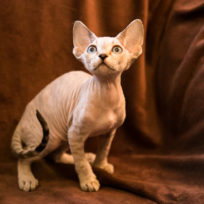 February, 17 2019
Mother : Xenia Venetian Mask*UA Father : Juri Antykos*PL
224 weeks/Female, Male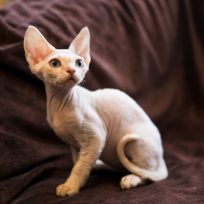 June, 10 2018
Mother : Xenia UA* Venetian , Mask Father : Xavier Ha'hatul
260 weeks/Female, Male