Sweet Devon *PL
Edyta Górzyńska
About our cattery
Our cats and their relatives have won a number of top titles in world exhibitions. Among them are award winners for Best in Show.
Health Screening
Breeding cats are screened for FeLV and FIV screenings. A written health agreement is offered. Additional health screening of a kitten or cat is available for an additional fee, upon request. Kittens and cats have all mandatory vaccinations before placement.
Spay/Neuter Policy
Cats not intended for breeding are desexed before placement.
Written Application or Contract
Yes. To reserve a cat, the potential owner must sign a contract and pay a 50% deposit.
Health Guarantee Offered
Yes.
Additional Information
Breeding Devon Rex in our home is our passion. Kittens are a part of our family. They are brought up with us and children, to provide healthy socialization. We give much love and joy above all to each cat and kitten. Our house is their house. From an early age they are also accustomed to sounds of home appliances. Our cats are healthy, because they have bloodlines from around the world in their genes. They are fed with the best kitten and cat food and get regular veterinary care.
Our kittens have  genes from some of the best world lines: Russian, Swedish, German, American, Polish among others. Catteries include VOM MARS, GOLDEN ELF, and DEA DIA. Their relatives include many winners of world exhibitions.
I offer assistance with return, rehoming or rescue of  my cats if the need arises.
Edyta Górzyńska
Kittens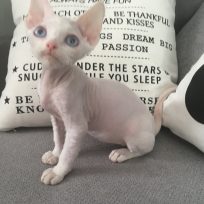 January, 20 2017
FIFE
35 weeks/Male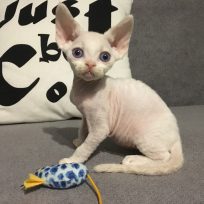 January, 20 2017
FIFE
35 weeks/Male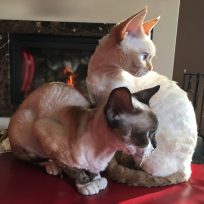 January, 20 2017
FIFE
35 weeks/Male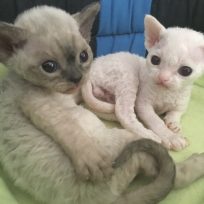 January, 20 2017
FIFE
35 weeks/Female, Male
Additional Photos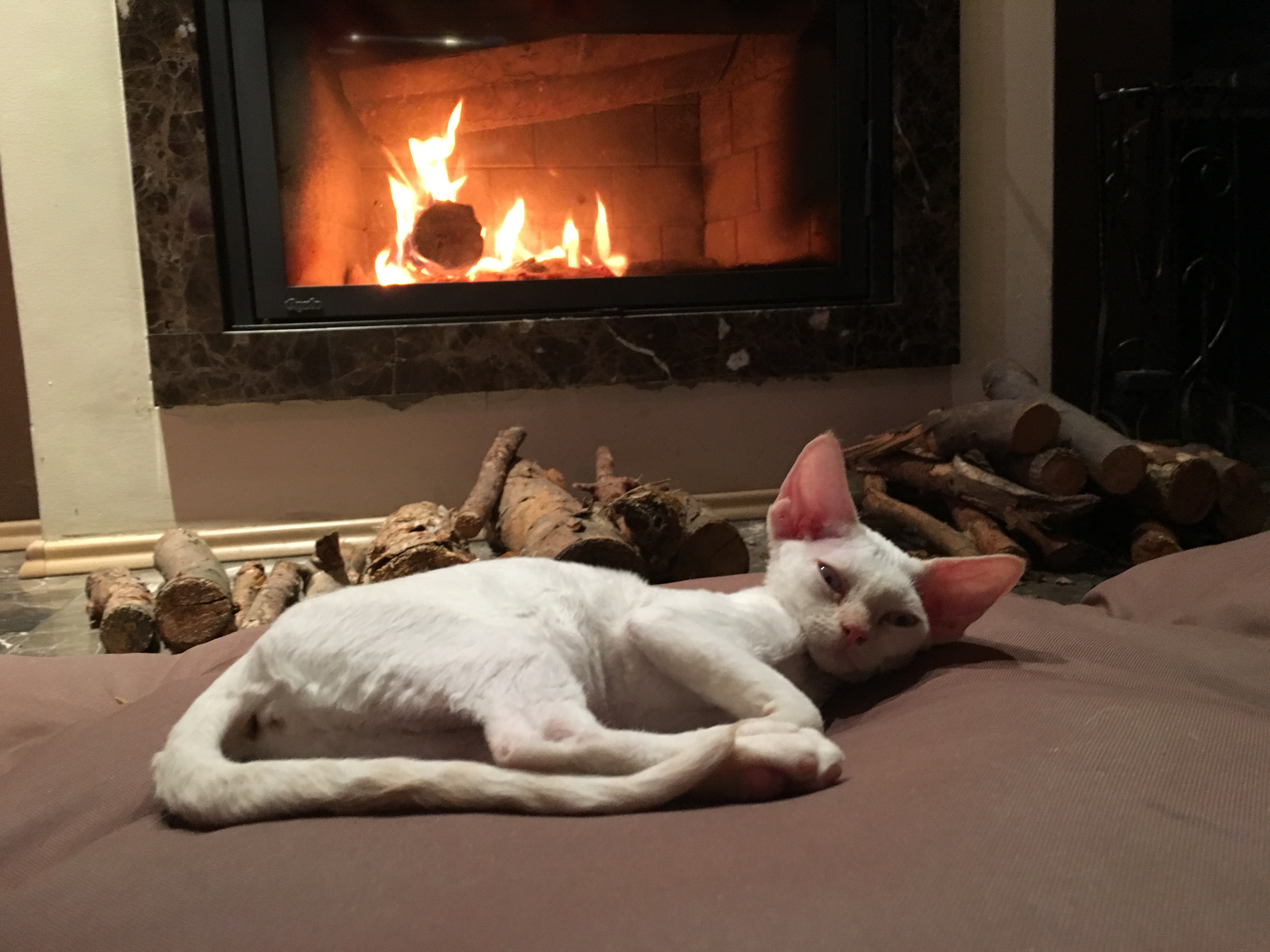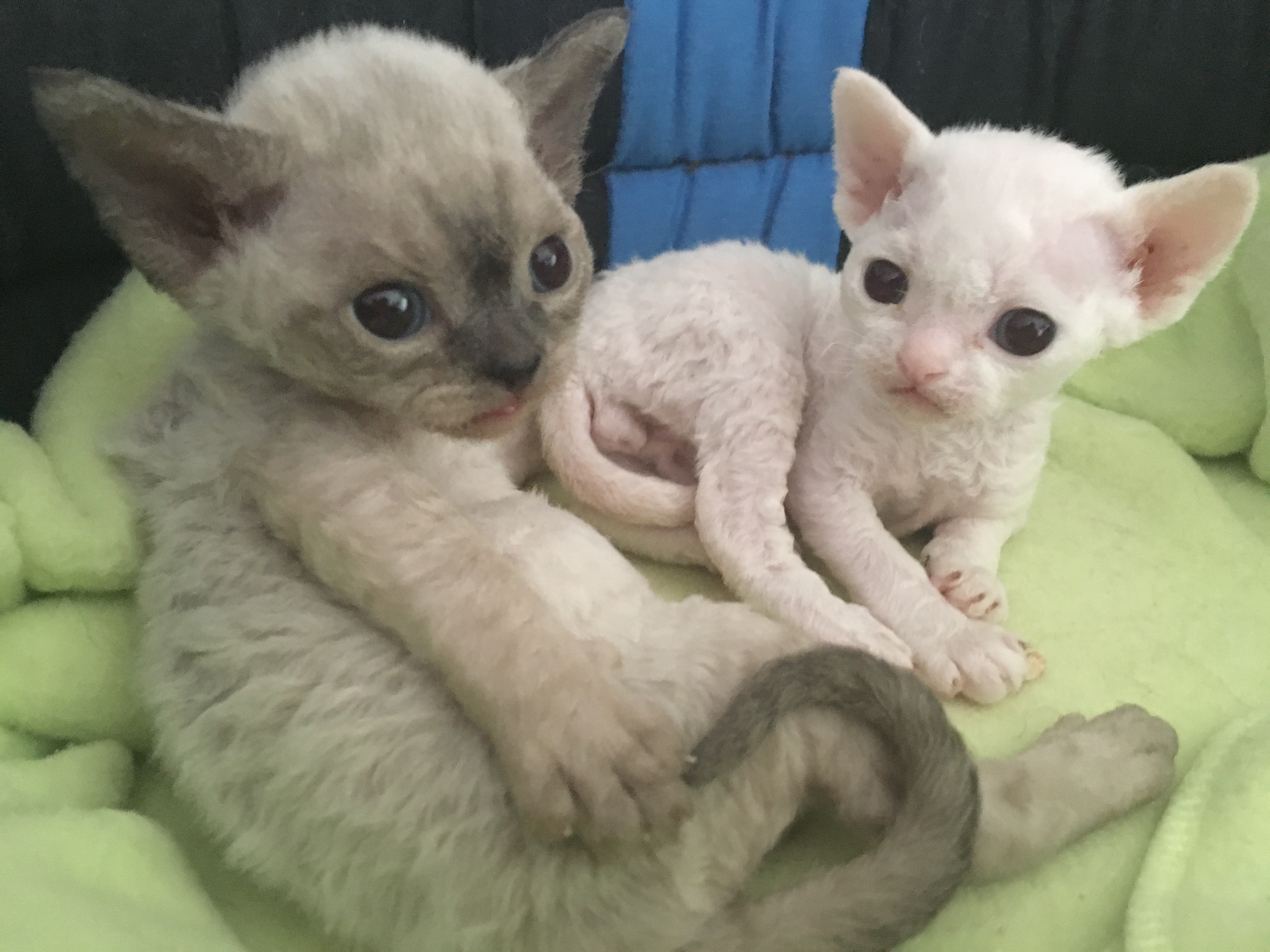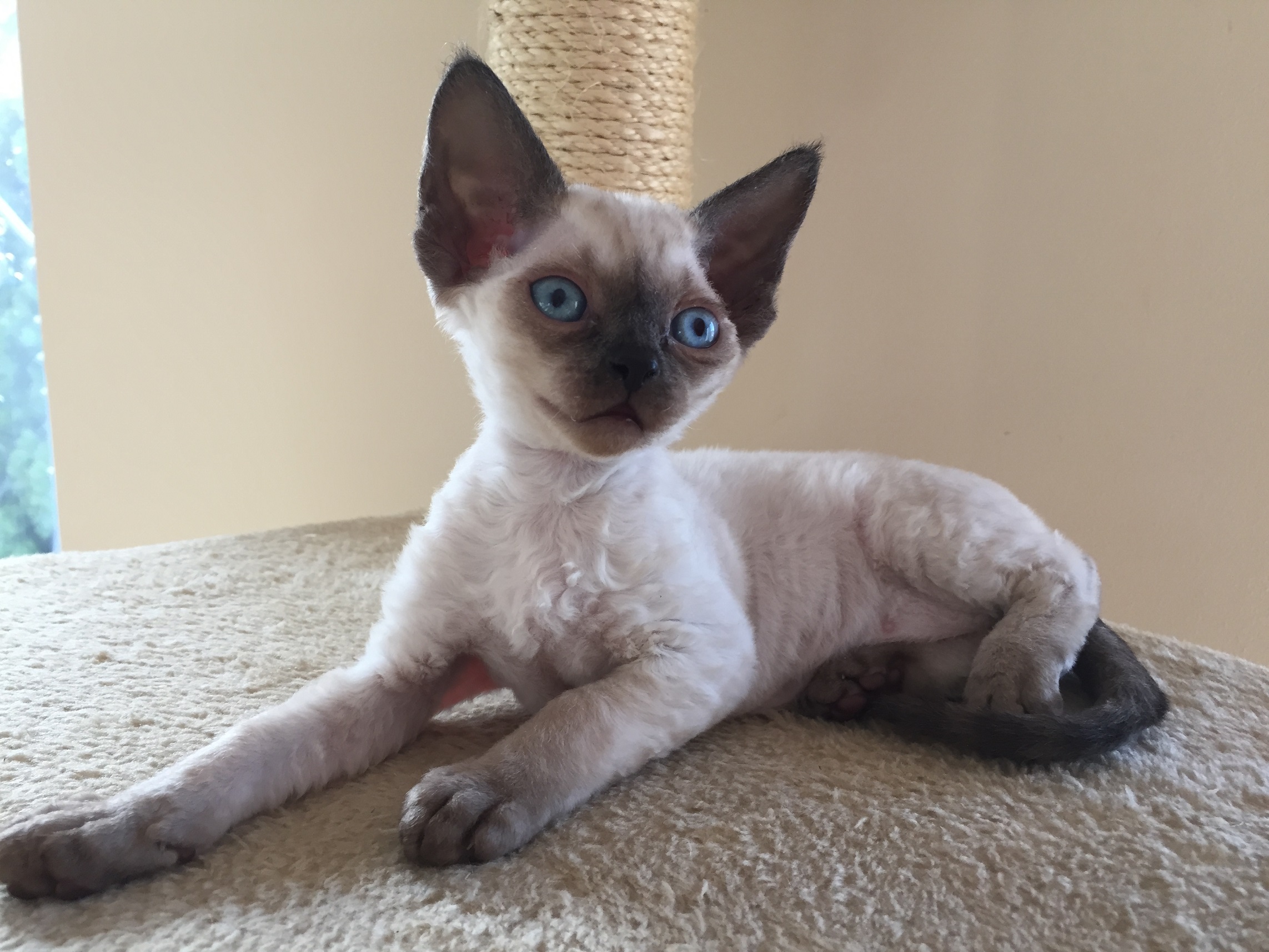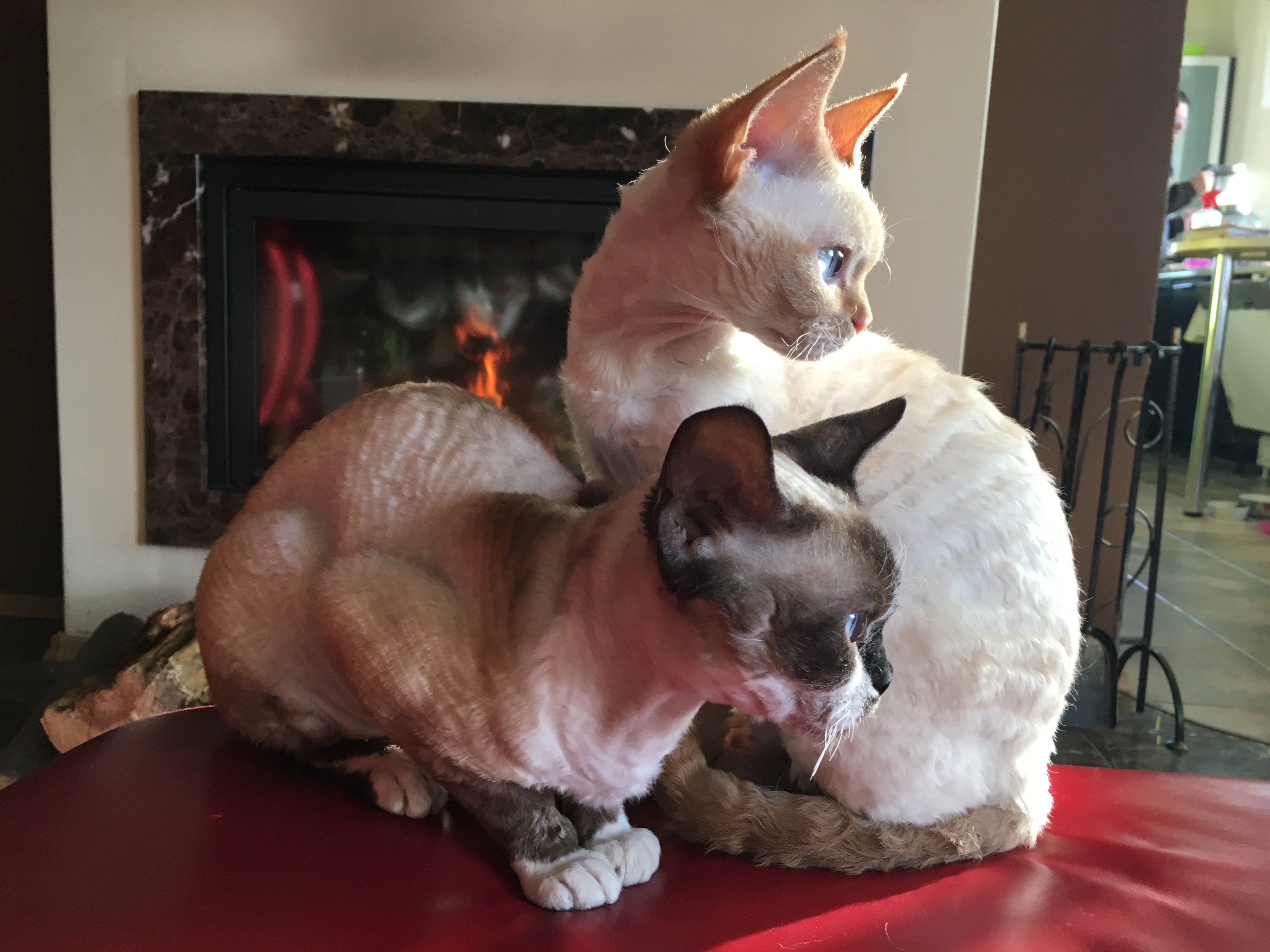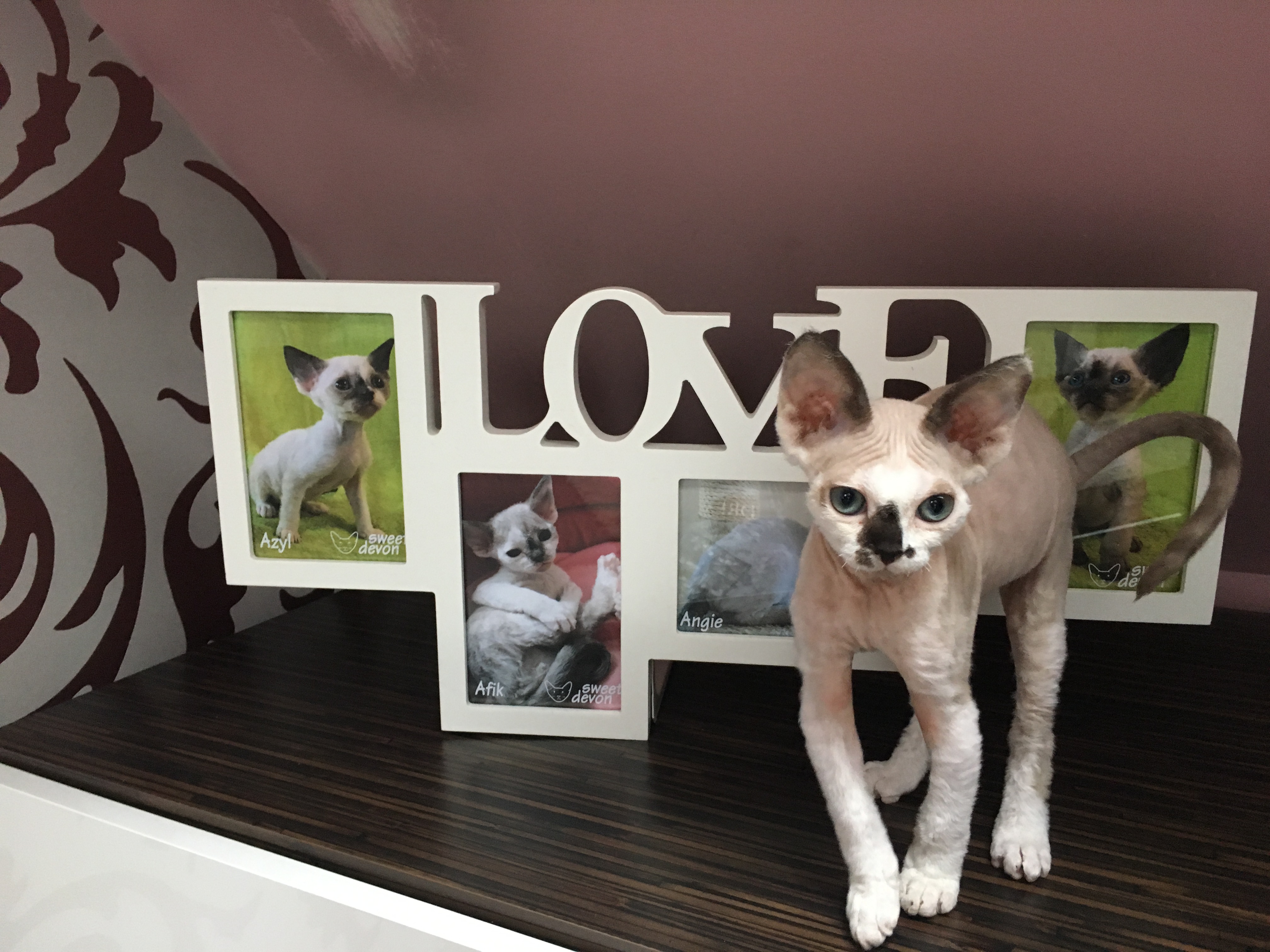 Videos