Lochmaere
Cynthia Schroedel
About our cattery
We work with Pointeds, minks and other regular colors. All of my breeder cats have been genetically tested and are free of any harmful genetic issues.
Health Screening
Yes, health guarantee
Shipping Policy and Practice
We do not ship unattended. Personal hand delivery can be arranged if needed for an additional cost based on distance from Arkansas
Refund Policy
Kittens may be returned for any reason for a full refund for one week. Any one allergic will not make it that long. Cats maybe returned to us any time in their life but no refund will be given a good home will be supplied.
Assistance with return, rescue or re-homing of your own cats?
Yes
Written application for a potential buyer
no
Kittens
June, 10 2022
CFA
41 weeks/Male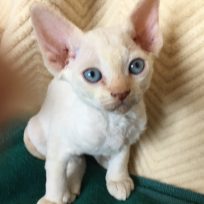 August, 04 2017
GRCH Nightmagic Count Choculla of Lochmaere seal point m
294 weeks/Male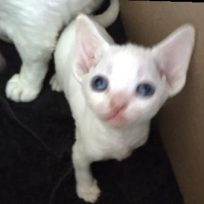 July, 07 2016
350 weeks/Male
Additional Photos